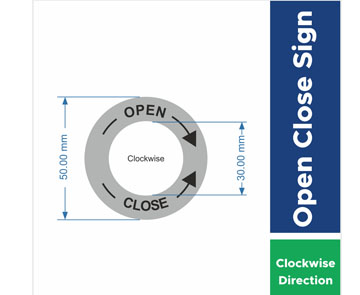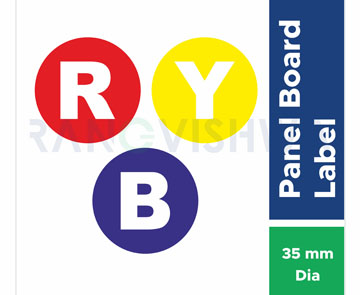 A safety label is a label attached to an item or present in its instruction manual, which warns the users about the potential risks and dangers of using said item. There are various types of safety labels depending on the aspect of the company. In an industry that operates heavy machinery, hazardous chemicals or electrical equipment, it is important to label each machine with the proper information to avoid potential accidents.
Importance of safety labels in the workplace :
While working with certain machinery, chemicals, electrical equipment there are major chances of accidents that may cause fatal injuries. Various labour organizations across the globe have come up with numerous laws to ensure the employee safety. A critical part of the labour laws across the globe is putting "Safety Labels" across areas of the company where there is a risk of potential injury. Numerous studies have concluded that having a visually attentive sign is a key to ensure employee safety in a workplace. Organization like OSHA (Occupational Safety and Health Administration) in the United States has provided certain protocols for putting safety labels to ensure workplace safety that are mandatory.
Raw Material used for Safety Labels :
Rangvishwa uses various kind of durable material for safety, signage & instruction labels such as :
• Industrial grade vinyl film with UV coated.
• LEXAN make polycarbonate film.
• Coated polyester films.
• White Polyester films with UV coating.
• Back adhesive to suit for extreme outdoor environment like 3M467 / 468.
• For indoor labels – 3M91091, 91031.
• Resistant to chemicals, abrasion and oil.
• Waterproof, weather resistant and extremely durable.
• Variety of finishes including matte, textured, brushed, glossy along with unlimited variety of color choices available.
• Suitable for indoor or outdoor use.